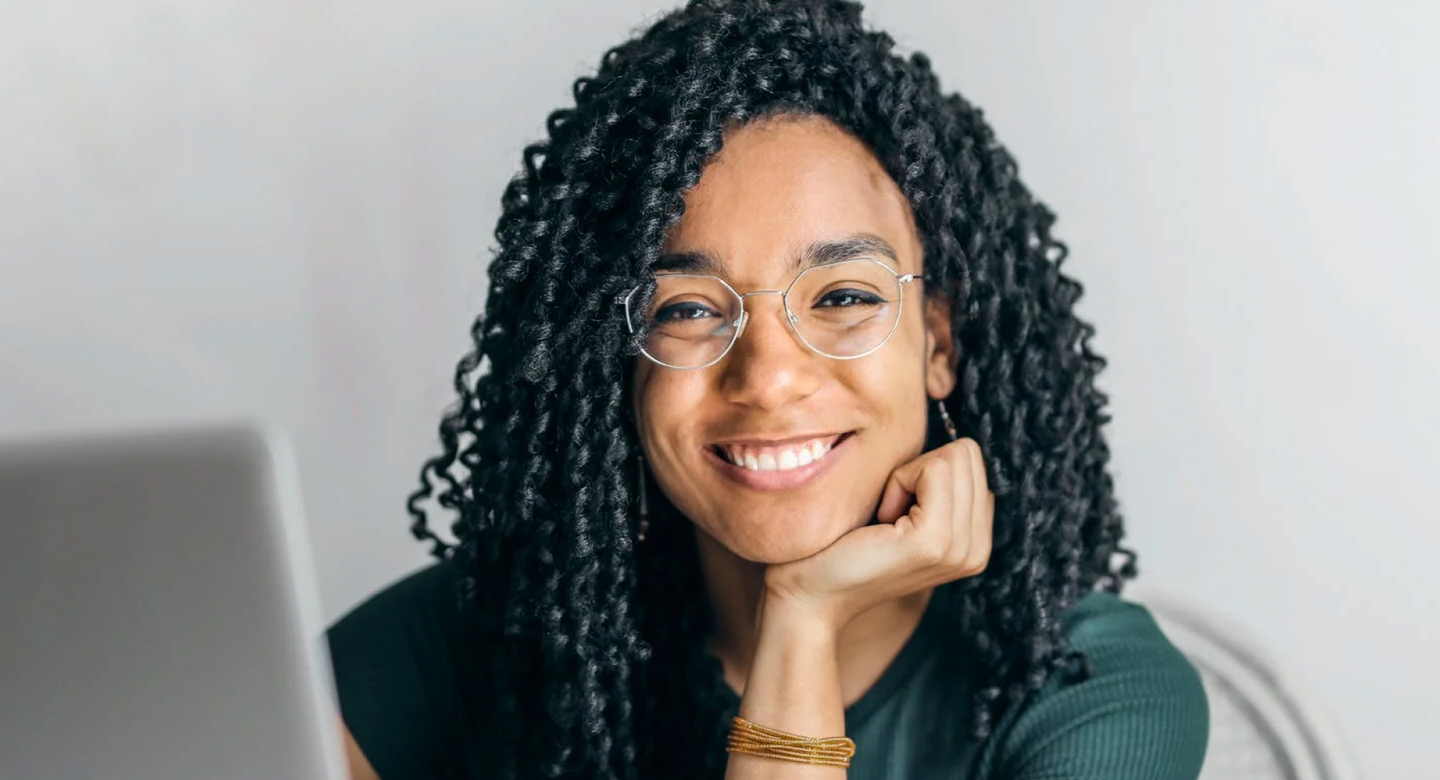 free 14-day trial
Learn a New Career
Whether you're looking to learn a new career, make a career change from accounting or are in search of well-paid jobs you can do without a degree, StaySharp's accredited online courses can open doors within a range of accountancy and human resources professions. Explore your potential new career ladder below.
Accountancy & Finance professions
Accounting can be one of the best careers in the UK for those seeking a profession with high earning potential but without the need for a university degree. Find out more about the accountancy career path and its many opportunities here.
View Accountancy and Finance professions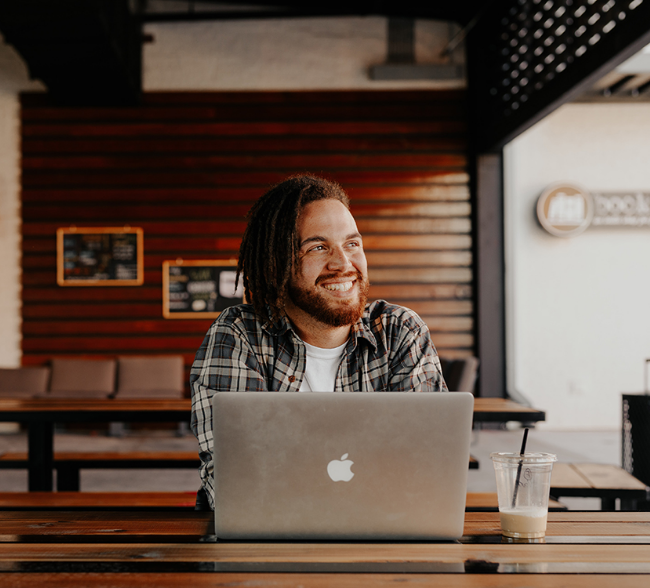 Human Resources professions
There are a variety of in-demand jobs within the Human Resources career path, so pursuing a career within HR and people management is a great choice for those looking for jobs you can do without a degree. Find out more about Human Resources professions here.
View Human Resources professions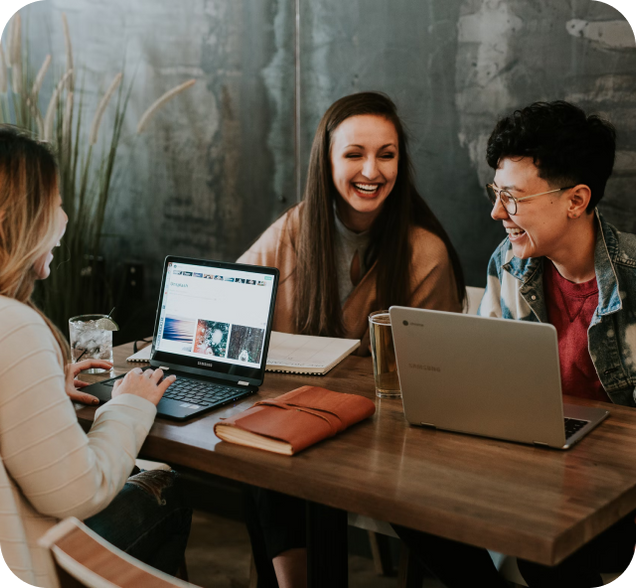 StaySharp Reviews
I am only a short time into my CIMA course and I am absolutely loving the tuition. The lectures are very informative and much more than just reading the book. Provided with in depth explanations, and the voices of the tutors are nice and welcoming. You can tell StaySharp hold a true sense of wanting their students to succeed, thank you so much!
Holly Broadbent
CIMA Course
I am thoroughly enjoying the course and love the fact that I can jump in any time I want. The StaySharp learning platform is very easy to navigate and makes it easy to pick up where you left off. I also enjoy that the live sessions are recorded which enables you look back on them, or, if you miss them, you are still able to get all of the information.
Fionnghuala Smith
CIPD Course
Great user-friendly service and designed really intuitively. BPP's material design, study plan and live lectures are easy to learn with and let you go at your own pace - they even have recommended time to spend on each 'step' as you go which makes planning in the run up to exams easy. Couldn't recommend enough, especially at the price point too.
Luke Anderson
ACCA Course
WHAT MAKES US DIFFERENT?
Save time. Save money. Study with StaySharp.
Price of CIPD Level 5 Associate Diploma in People Management
Approved provider status
Access to 100% of the syllabus
Structured learning plans
Feedback on personalised areas of progress
Interactive and engaging online content
Added value content on data and coaching
Flexibility to stop and start at any point*
Ability to cancel at any point*
Traditional learning providers
£1,900 for 18-months access or £110 p/m
*Ability to stop/start or cancel at any point is only available on our monthly subscription payment plan
FAQs
Frequently Asked Questions
With an accounting qualification from StaySharp, you can work in a range of accountancy job roles, from auditor to chartered accountant to tax adviser. Should you want a career change from accounting at any point, accounting qualifications can even be used to get into a range of in demand jobs such as a stockbroker or mortgage adviser.
If you want to learn a new career but are unable to study at university, a career in accounting or HR would be ideal for you. You can practice jobs within both these careers without a degree if you have secured the appropriate alternative qualifications, such as the CIPD, CIMA, ACCA and AAT qualifications offered by StaySharp.
There are no shortage of in demand jobs within the accountancy and HR careers. Both accountants and HR personnel play an important part in the running of any organisation, meaning that training to work in either of these roles is a very worthwhile time investment for your career. HR and accountancy are two of the best careers in the UK for those looking for jobs which are exciting, secure and always in demand.
For many StaySharp courses, there are no formal qualifications or prior experience required, meaning those who left education after completing their A Levels are able to become qualified through their chosen accountancy or HR careers without a degree.
There's likely one question on your mind if you have a failed degree – 'now what?'. At StaySharp, we don't exclude those who have not studied at university or even those who have dropped out from or failed their university degree. As long as you have a willingness to learn a new career, are over 16 and have been educated to GCSE level, there is a course on our site for you.
Most StaySharp students are able to begin climbing their chosen career ladder after receiving the accreditation, certification or qualification they have studied for. The time it takes to complete each course varies depending on the course you are taking and the hours that you are able to commit to your studies. For more information, check the main page for your chosen course.