Contact us
Get in touch
Whether you have questions about the qualifications we offer, want to chat to us about your current experience, or need a hand finding a course that's right for you - we're here to help.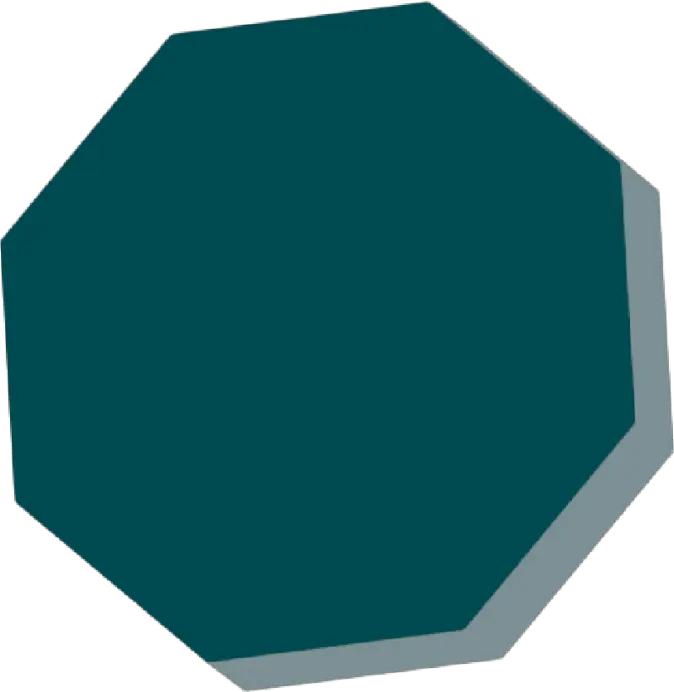 The quickest way to get your questions answered is via Live Chat. But if you'd still like to speak to someone in our team, you can get in touch using the form below.
Send us a message
Noticed a mistake?
If you spot a mistake on our website or on any of your online learning content please let us know the details so we can continue to improve our services.
Report issue